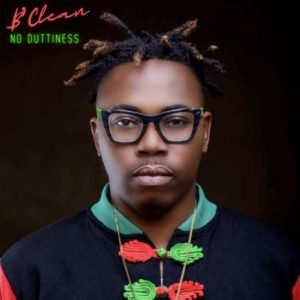 Self acclaim dancehall papa "BClean" a.k.a No DuttyNess return with another classic of all time which he
dubbed: Na Me Be This??
In an attempt to maintain his high status of relevance comes "Na Me Be This??" a mid-tempo reggae tune
This Song Will register goose pimples in your entire body if you allow its lyrics sink in you. The song is a reminder to everyone that have made it in life about their past struggles and also encourages those that are still in the struggle that it's going to be fine as long as they work and keep the faith in God..